On June 13, 2017 the Committee of 100 will co-host a book talk with America's first Chinese American State Senator Mae Yih, moderated by C100 Chairman Frank H. Wu in New York City.
East Meets West
Tuesday, June 13, 2017 | 1:00-2:30 p.m.
215 Centre St, New York, NY 10013
Senator Mae Yih made history in 1976 when she became the first Chinese American woman ever elected to a state legislative chamber in the United States. She would eventually serve for twenty-six years in the Oregon House of Representative and Senate.
Join C100 Chairman and Distinguished Professor Frank H. Wu and Mae Yih in a discussion about her new autobiography, "East Meets West: A Bridge to Understanding, Friendship, Trust, Peace and Prosperity Between my Mother and Adopted Countries."

"East Meets West" is a first-person account of Yih's remarkable journey from a childhood in war-torn China to college education in New York City, to life as a wife and mother in Albany, Oregon, to a public service career that would see her named by local Oregon newspapers as one of the "outstanding leaders of the 20th century."
Known for her tireless efforts on behalf of her constituents, Yih never lost an election in her public service career. In "East Meets West", Yih writes about her political philosophies and priorities, and shares behind-the-scenes legislative battles. She also details her single-handed efforts to open doors in China to Oregon businesses— efforts that helped lead China to becoming the top destination for Oregon exports.
Event registration is $15, which includes lunch and a copy of Mae Yih's autobiography.
This event is co-presented by the Committee of 100 and the Museum of Chinese in America.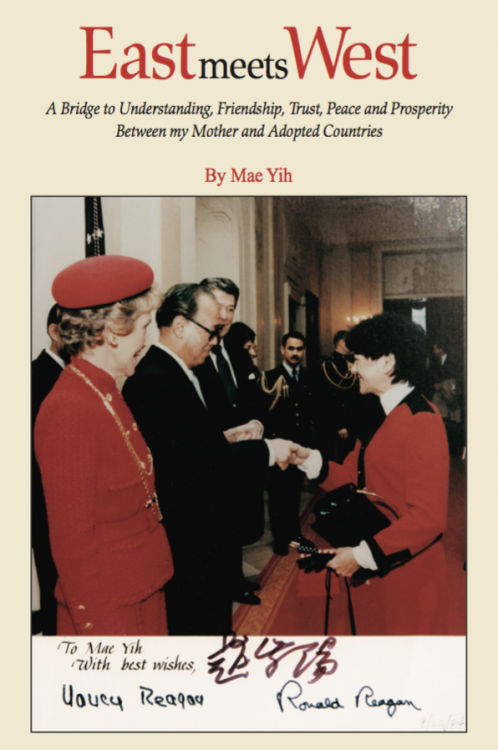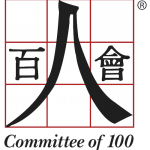 The Committee of 100 is a U.S. 501(c)(3) leadership organization of prominent Chinese Americans in business, government, academia, and the arts. For over a quarter century, the Committee has monitored issues affecting Chinese Americans and served as a high-level bridge in the U.S.-China dialogue fostering regular exchanges with the leadership of Beijing, Taipei, and Washington. Members of the Committee of 100 are leading U.S. citizens of Chinese descent who leverage their collective influence, resources and experiences to address important topics shaping U.S.-China relations as well as issues affecting the Chinese American community. The C100 Speakers Forum Series is a high-level platform that examines major issues in U.S.-China relations and the Asian American community. Forums take place across C100's five main regions: New York, Washington, D.C., San Francisco, Los Angeles, and Greater China.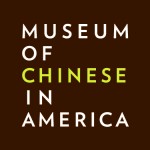 Founded in 1980, the Museum of Chinese in America (MOCA) is dedicated to preserving and presenting the history, heritage, culture and diverse experiences of people of Chinese descent in the United States.  The greatly expanded MOCA at 215 Centre Street is a national home for the precious narratives of diverse Chinese American communities, and strives to be a model among interactive museums. The Museum promotes dialogue and understanding among people of all cultural backgrounds, bringing 160 years of Chinese American history to vivid life through its innovative exhibitions, educational and cultural programs. MOCA welcomes diverse visitors and participants to its broad array of exhibits and programs.  MOCA's expansion accommodates its range of visitors which include: New Yorkers, domestic and international visitors, neighborhood residents, students and school groups from local and regional schools.