The Committee of 100 (C100) is excited to announce this year's C100 Next Generation Leadership Program participants. The 2017 Next Generation Leadership Program is held in conjunction with the C100 Annual Conference in Washington, D.C. and features young leaders under 40. C100 Next Generation Leaders are exceptional professionals from all sectors with a demonstrated passion for the C100 missions of promoting the inclusion of Chinese Americans in the U.S. and advancing the betterment of U.S.-China relations.
Committee of 100 Next Generation Leaders 2017
Edward Chan
Principal, 1315 Capital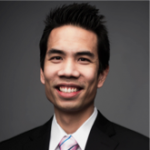 Roy Y. Chan
Ph.D. candidate, Indiana University, Bloomington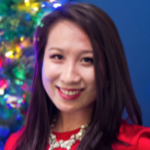 Cathryn Chen
Co-Founder and CEO, MarketX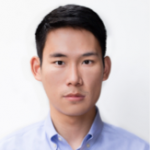 Chuan Chen
Senior Analyst, Commodity Chemicals, IHS Markit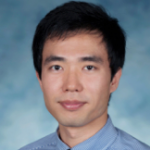 Lin William Cong
Professor of Finance, University of Chicago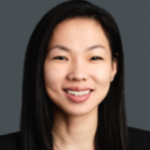 Lauren Din
Private Equity Senior Associate, Coller Capital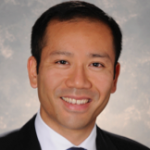 Ziyang D. Fan
Project Head, Digital Trade, World Economic Forum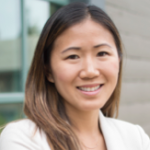 Jasmine I. Fang
Advisor, University of California Berkeley, Haas School of Business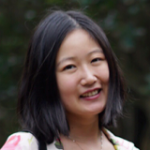 Dr. Di Gao
Scientist, AstraZeneca
Gianna Guo
Director of Business Development Asia Pacific, DAC Art Consulting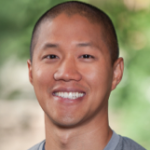 Timothy Hsia
Founder & CEO, Media Mobilize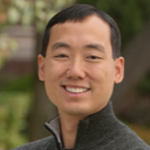 Andrew Lam, M.D.
Retinal Surgeon, New England Retina Consultants, P.C.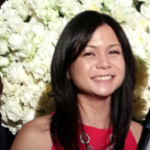 Wendy Lau
Program Manager, Asian Pacific Institute on Gender Based Violence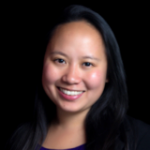 Aldrinana Leung
Economic Policy & Partnerships Advisor, Secretary's Office of Global Women's Issues, U.S. Department of State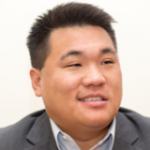 Derrick Li
Partner and Director, North America, TPP Healthcare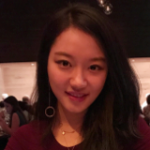 Jiani Liu
Analyst, McKinsey Investment Office, McKinsey & Company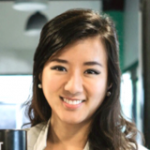 Nanxi Liu
Co-Founder and CEO, Enplug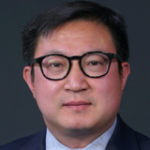 Tao Lu
Director of American News Center, Phoenix T.V.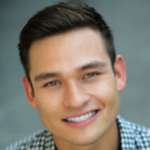 Justin Schaefer
Assistant to CEO, June Pictures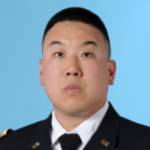 Victor Shen
Operations Officer, United States European Command
Wesley Tillu
Partnerships & Operations Manager, Google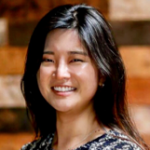 Eileen Ung
Public Finance Analyst, Mitsubishi UFJ Financial Group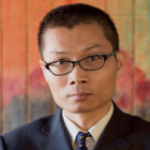 Dr. Chao Wu
Senior R&D Engineer, Hillcrest Labs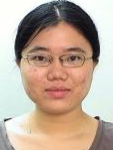 Xiangyu Wu
Sector and Theme Coding Consultant and Operations Policy & Country Services Strategy, Results & Risk (OPSRR), World Bank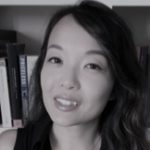 Celia Yang
Major Gift Officer, Los Angeles County Museum of Art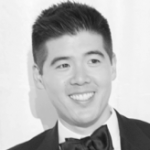 Nelson Yuan
Senior Vice President, PIMCO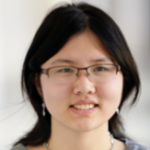 Rui Zhong
Program Assistant, Kissinger Institute on China and the United States, Wilson Center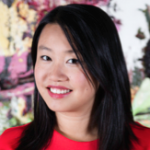 Judy Yi Zhou
Founder & CEO, Cantos Translations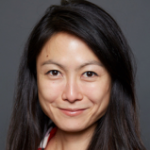 Sha Zhu
Foreign Investor Consultant, Corpuz Law Group