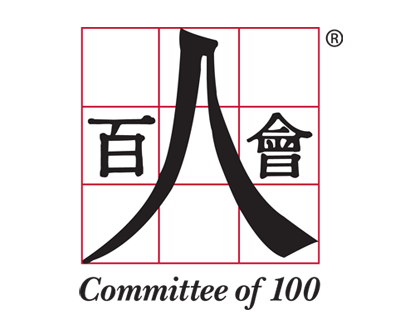 The Committee of 100 Denounces Bob Beckel's Derisive Remarks on Chinese Students
The Committee of 100, a group of Chinese American leaders, condemns Bob Beckel's July 10 comments on Chinese students made while co-hosting the Fox News Channel program,
The Five
.
Read the full release »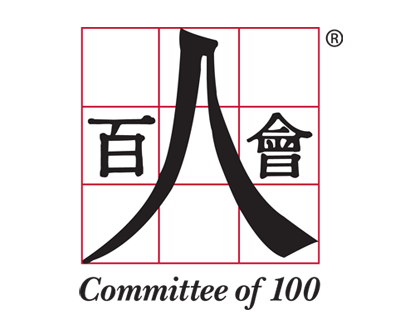 The Committee of 100 Opposes SCA-5, Calls for Constructive Dialogue
The recent passage of California Senate Constitutional Amendment No. 5 (SCA-5) in the California State Senate has sparked public outcry among many in the Asian American community. If the State Assembly adopts and voters approve SCA-5, race will become part of the consideration for admission to public universities, and Asian American students will face discrimination.
Read the full release »
ABOUT C-100
The Committee of 100 is an international, non-profit, non-partisan membership organization that brings a Chinese American perspective to issues concerning Asian Americans and U.S.-China relations. Our organization draws upon the collective experience, knowledge, and resources of our members - Chinese Americans who have achieved prominence in a variety of fields and work in partnership towards our mission.
EVENTS
---
2015 Leadership and Mentoring Program
C-100 is now accepting online applications for the 2015 Southern California Leadership and Mentoring Program.
Application Deadline: 1/31/2015
Admission Notification: 3/1/2015
For more information, please contact Maxine Hu at mhu@committee100.org.
---
24th Annual Conference
Date: April 9-10, 2015
Location: New York City
Save the Date