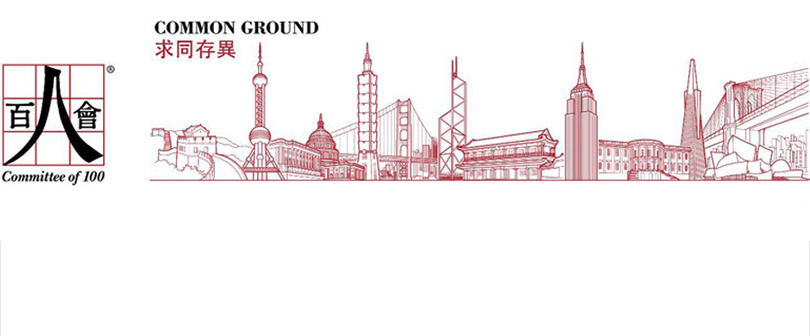 2014 Annual Conference     April 25-26, 2014      San Francisco

Register Now »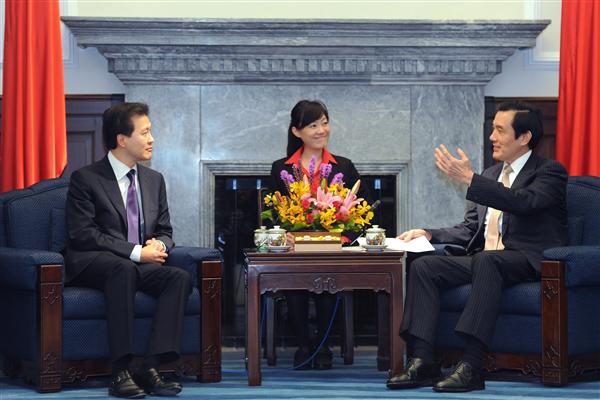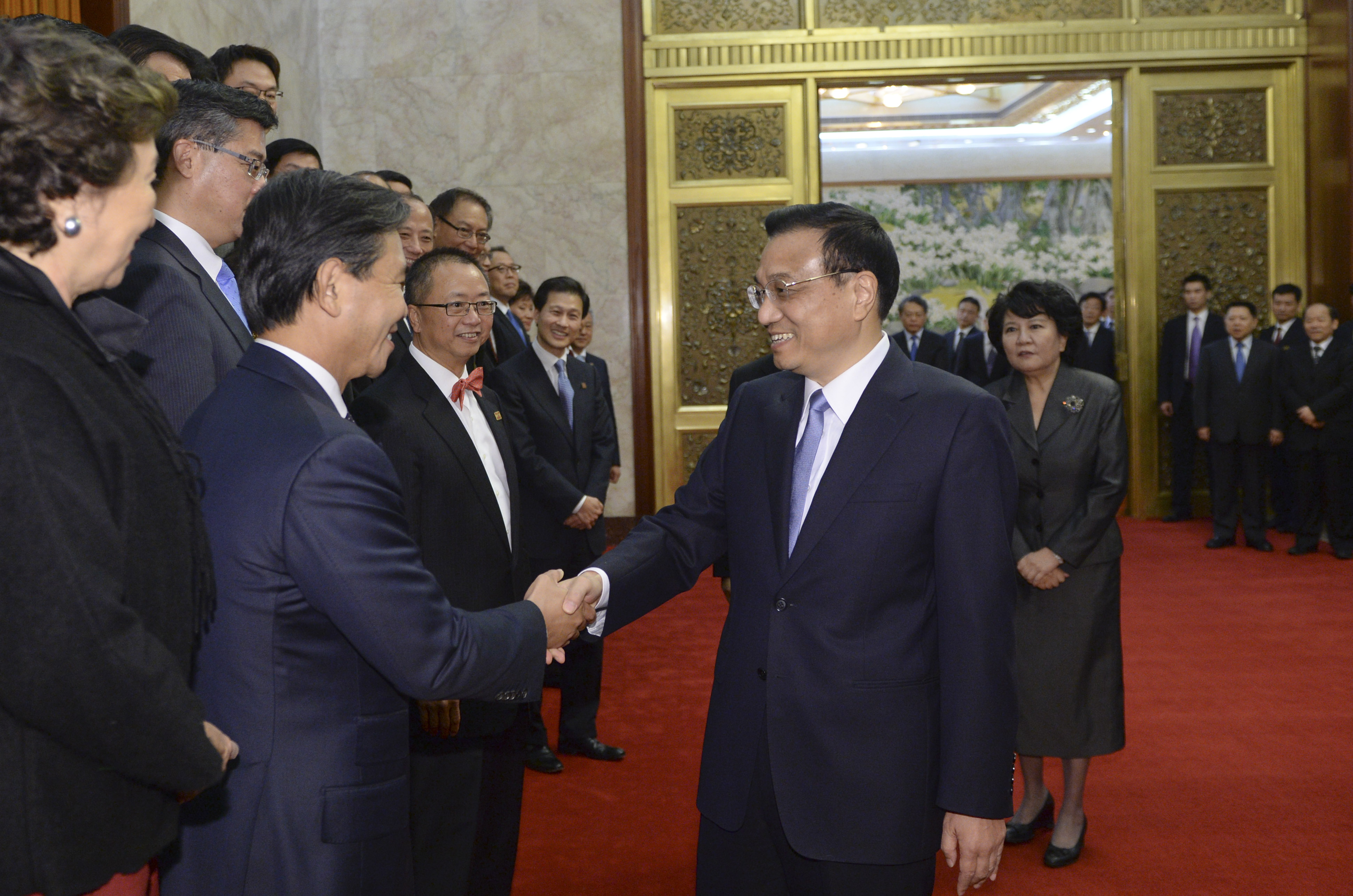 Committee of 100 delegation met with top leaders of Greater China
ROC President Ma Ying-jeou
touted benefits of better ties
馬英九 接見百人會 再駁 親中賣台 (视频)
Taipei: October 28, 2013
*Credit: Office of the President, ROC
Chinese Premier Li Keqiang
praised the efforts of C-100
李克强同美国百人会访华团代表会见并座谈交流 (视频)
Beijing: November 1, 2013
*Credit: China News Service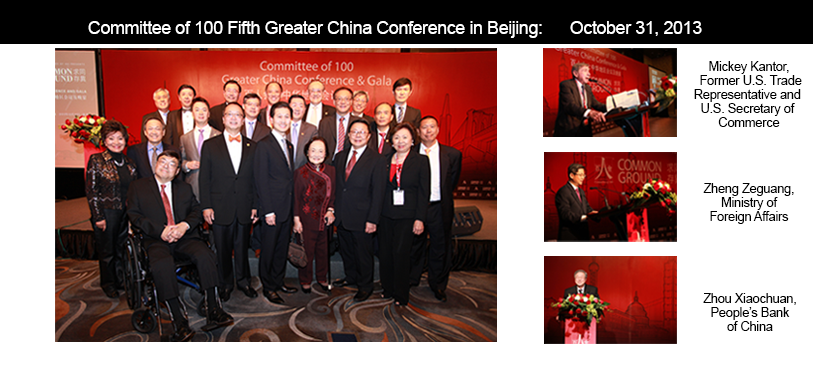 ABOUT C-100
The Committee of 100 is an international, non-profit, non-partisan membership organization that brings a Chinese American perspective to issues concerning Asian Americans and U.S.-China relations. Our organization draws upon the collective experience, knowledge, and resources of our members - Chinese Americans who have achieved prominence in a variety of fields and work in partnership towards our mission.
CONTACT US
---
677 Fifth Avenue
5th Floor
New York, NY 10022
Phone: 212-371-6565
Fax: 212-371-9009
EVENTS
---
23rd Annual Conference
Location: San Francisco
Date: April 25-26, 2014
Register Now »
---
Fifth Greater China Conference
Location: Beijing, China
Date: October 31, 2013
Visit the conference site ».